Sneak about with DARK this Friday
Words by: Richard Berry | Posted: 5 months ago | Filed under: News, Videos.
Lurking in the shadows is a brand new stealth-action game just waiting to jump out on you. DARK is released this week, developed by Realmforge Studios and published by Kalypso Media, the game sees you as newly turned vampire Eric Bane, check out the latest trailer and polish your fangs in anticipation for Friday!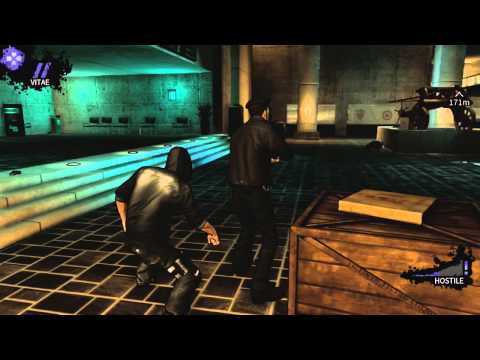 Rich has been involved with Xboxer for over three years and co-owns the site alongside Dave. Rich has reviewed over 50 games for the site covering everything from the top titles to the not so top titles *cough Ride to Hell. Rich is passionate about gaming and loves to tell everyone what he thinks about the platform and the games he's played.