Serious Sam DD XXL developer diary 1 hits the web
Words by: Phil Kowalski | Posted: 4 years ago | Filed under: News, Videos.
Those crazy cats at Mommy's Best Games, they've only gone and started a dev diary series for their upcoming XBLA release, Serious Sam DD XXL.
Titled, Gun Diary 1, you'd be forgiven for thinking this was an excerpt from a military recruit's musings. Thankfully, it's not, what it is, however, is Nathan Fouts of MBG, talking us through some of the carnage to be expected from the awesome GunStacker within the game.
That's right, I said GunStacker. This essentially means what you think it means. You can stack your arsenal of weapons on top of each other, for maximum firepower.  Nathan also talks us through some of the finer points of the shotgun and gives us some further details on the multiplayer aspects of the forthcoming title, which should hit the XBLA fist-kicking and shooting on the 20th of February.
It all looks excellent so far.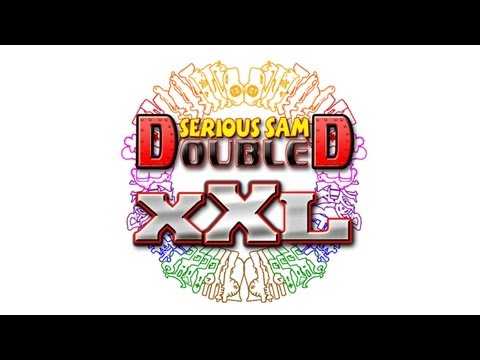 A midlander, exiled to the South Coast. I once finished Gremlin's "Lotus Esprit Turbo Challenge" & I have the certificate to prove it.