Sega officially announce Sonic Adventure 2 for XBLA
Words by: Ben Rollason | Posted: 10 months ago | Filed under: News, Videos.
After the release of Sonic Adventure on Xbox Live Arcade last year, and the subsequent release of classic Dreamcast titles that were available on the Arcade Marketplace, speculation grew as to whether Microsoft and Sega would work together to release a port of the sequel, Sonic Adventure 2. Last month, Sonic Adventure 2 popped up on the Xbox Live Marketplace with details, screenshots and a release date of October 3rd 2012, to which it was immediately taken down.
Over the weekend, Sega held Sonic Boom 2012 at the annual San Diego Comic Con, and in one of the panels, they finally, officially announced the release of Sonic Adventure 2 for Xbox Live coming this Autumn. Below, you'll find footage of the reveal that was taken at Sonic Boom. Thanks to Eurogamer for finding the video on YouTube.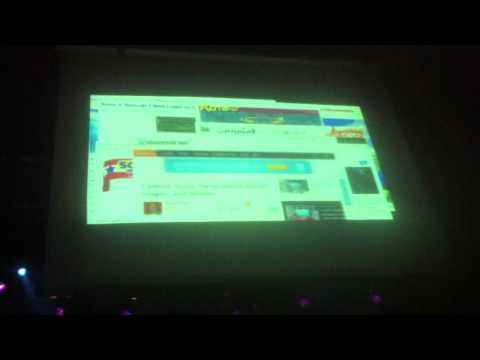 Sonic Adventure 2 doesn't have an official release date yet, but we'll keep you up to date on any developments that happen.
When not playing Grifball, Ben can be found trying to earn achievements on games that frustrate him. He is yet to complete a Sonic the Hedgehog title.