Second multiplayer trailer released for Max Payne 3
Words by: Lee Dobson | Posted: 1 year ago | Filed under: News, Videos.
Rockstar have released a second trailer in its two-part series showcasing multiplayer within Max Payne 3.
The trailer focuses on Gang wars, events from the single-player game are used as narrative starting points for the matches and the outcome of each fight drives the dynamically shifting storyline. Other features include Vendettas, Bursts and the ability to join Crews.
You can see this all in action in the trailer below: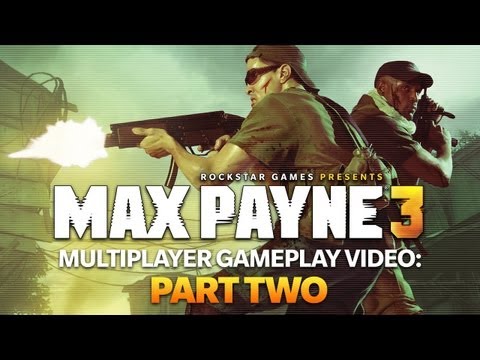 Max Payne 3 released on Xbox 360 on May 18.
Lee joined the Xboxer360 team in March 2012. If he is not raging at losing in the last minute on FIFA, then you'll usually find him on a FPS title.