Saints Row: The Third Penthouse Pack now available
Words by: Leigh Groocock | Posted: 12 months ago | Filed under: News.
Today we're happy to announce that Saints Row: The Third has received a brand spankin' new piece of downloadable content that's available to download right now.
The new pack will set you back 240 Microsoft Points and adds some style to your gang with 4 new members which you can ring at any time. Each member will give you that much needed backup when phoned. The new Penthouse Pets are Nikki Benz, Justine Joli, Ryan Keely, and Heather Vandeven - if those names don't spell 'classy ladies', we don't know what does.
If you aren't able to check the DLC out, you'll be happy to know that we've dropped a trailer below.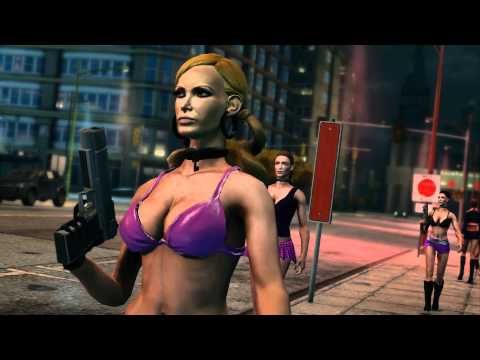 My name is Leigh. I'm a journalism student at university and do video stuff on the internet for money... I'll leave you to decide what that means.