Rocksmith launches with new trailer
Words by: Phil Kowalski | Posted: 7 months ago | Filed under: News, Videos.
Amidst the hoo-haa of other, more sporting, game releases, Ubisoft last weekend released what could prove to be the next evolution in music games in the form of Rocksmith.
The game allows you to connect the guitar that's been gathering dust in the corner of the room to your Xbox and to learn to actually play it while jamming to some of your favourite rock tunes.
The game has been out for a while in the US and has been on a promo-tour of the UK music festivals this past summer, to a great reception.
Have a look at the official launch trailer, see if you fancy guitar grinding or bass-slapping.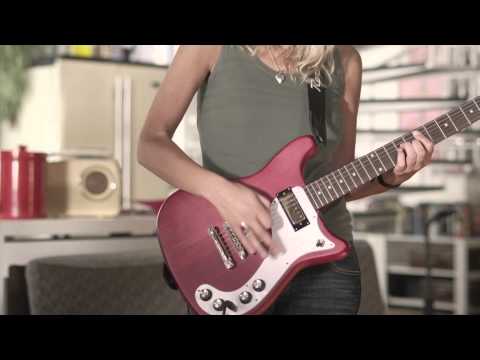 A midlander, exiled to the South Coast. I once finished Gremlin's "Lotus Esprit Turbo Challenge" & I have the certificate to prove it.