Resident Evil 6 gameplay video has Leon shooting zombies in a subway
Words by: Thomas Mulrooney | Posted: 10 months ago | Filed under: News, Videos.
Some new gameplay footage of Resident Evil 6 has sneaked out of Capcom's Summer Jam, and obviously you can watch it below.
You can safely ignore the commentary by the on-stage announcers, unless you can understand Japanese. There's the odd "zombie" thrown in there, and the female announcer seems terrified at some points in the demo, but you've got over 5 minutes worth of footage of Leon shooting zombies in a subway (not the sandwich shop, unfortunately) . Although you have to wonder if the guys playing the demo even know what a headshot is. Oh well, I guess they'll be the first to go in the coming zombie apocalypse.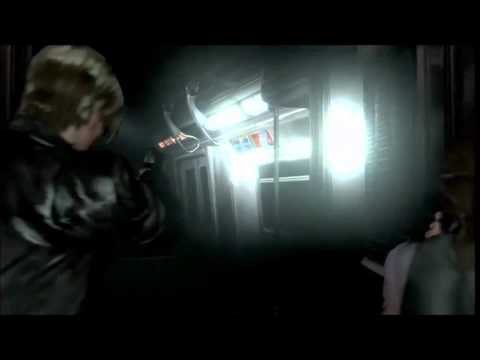 Tom has been a member of the Xboxer360.com team since November 2009. He represents the cobbled streets and chimney sweeps of the North, and yes he does have a funny accent.