Remember Me gameplay trailer released
Words by: Phil Kowalski | Posted: 9 months ago | Filed under: GamesCom 2012, News, Videos.
Following on from this morning's Capcom announcement of Dontnod Entertainment's sci-fi game Remember Me, a stunning gameplay trailer has been revealed.
This takes you on one of Nilin's missions and details how that mission can have several outcomes, just by changing the target's memories.
The stealth and sneak capabilities of this character make Assassin's Creed look like a drunk clattering around tin dustbins.
The animation and main character's movements are super-smooth and I don't mind admitting that I'm already very excited by the potential of this release. It's a breakaway from the normal gameplay, almost a "Flashback" of today.
Check it out below and see what you think.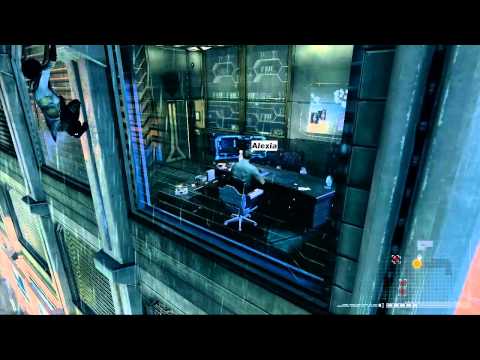 A midlander, exiled to the South Coast. I once finished Gremlin's "Lotus Esprit Turbo Challenge" & I have the certificate to prove it.