Realms of Ancient War released with new trailer
Words by: Phil Kowalski | Posted: 7 months ago | Filed under: News, Videos.
Focus Home Interactive, the people behind Game of Thrones, have released a new trailer for the newly available Realms of Ancient War.
Available now on XBLA, for the paltry sum of 1200 MS Points, this looks like a hark back to the days of Baldur's Gate. From the gameplay shots in the trailer, there's plenty to keep you battling hard.
If only Game of Thrones had taken this sort of IP. I get the feeling it would have been better received and would have scored higher, especially with the GoT storylines to back it up.
Realms of Ancient War is out now.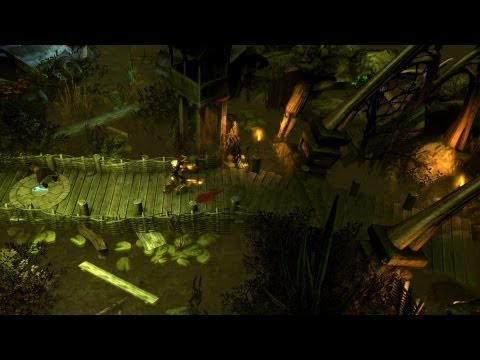 A midlander, exiled to the South Coast. I once finished Gremlin's "Lotus Esprit Turbo Challenge" & I have the certificate to prove it.