Real life DiRT Showdown 8-Ball mode
Words by: Richard Berry | Posted: 1 year ago | Filed under: News, Videos.
Christian Stevenson, the voice of the game introduces to a six car banger race done DiRT Showdown 8-Ball style. Journalists got the chance to take to the track at Wimbledon Speedway in what many of us will only get the chance to recreate up at the fun fair on the bumper cars.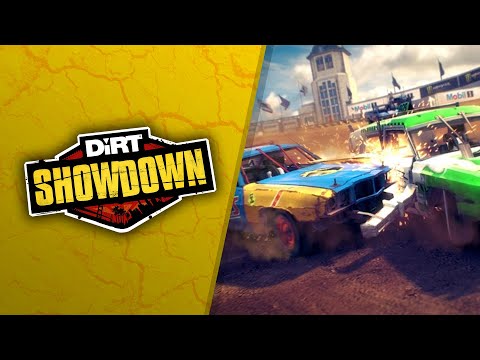 Rich co-owns Xboxer360.com alongside Dave and in his spare time he plays games such as Halo, CoD and Battlefield. His all time favourite franchise is Assassin's Creed, other than that he tends to chase Dave around with a stick to get him to do stuff.