Plants vs. Zombies pinball table heading to Pinball FX 2 next week
Words by: Leigh Groocock | Posted: 8 months ago | Filed under: News.
Zen Studios and PopCap are teaming up to bring you  a Plants vs. Zombies themed table for Pinball FX 2; adding one more table to the games vast selection of already available downloadable tables.
The new table features everything you loved from Plants vs. Zombies; in other words, a wide range of plants and zombies from the game can be found hidden away within the tables truly awesome design.
The PvZ themed table is hitting Xbox Live on September 5th for 240 Microsoft points and you'll even be able to earn yourself a new achievement if you manage to score enough points on the table. Pretty nifty!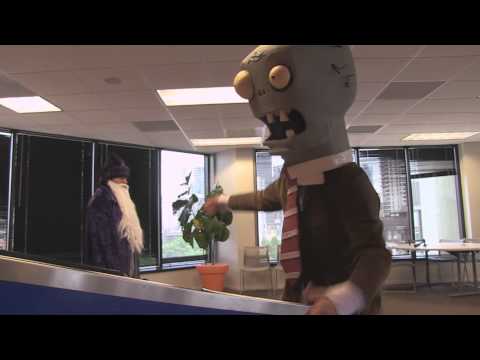 My name is Leigh. I'm a journalism student at university and do video stuff on the internet for money... I'll leave you to decide what that means.