Ninja Theory release new Devil May Cry trailer
Words by: Phil Kowalski | Posted: 9 months ago | Filed under: News, Videos.
Have you ever lay awake at night wondering what it would be like to battle a giant succubus? I know I have. Well, if not, Ninja theory have just released a new Japanese trailer for their reboot of Devil May Cry.
This shows us how Dante will get around Limbo, using various block moving and jumping, as well as some action sequences against various enemies and the boss battle against that giant succubus.
I can sleep easier, now I know exactly how it would pan out.
Devil May Cry is pencilled for release in 2013.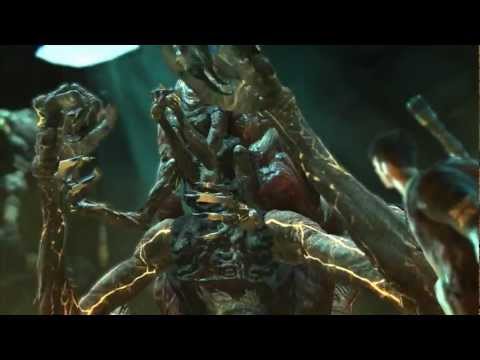 A midlander, exiled to the South Coast. I once finished Gremlin's "Lotus Esprit Turbo Challenge" & I have the certificate to prove it.