New Risen 2 "making of" video explains decisions
Words by: Jeff Barker | Posted: 1 year ago | Filed under: News, Videos.
Piranha Bytes and Deep Silver have released the sixth episode in their Risen 2: Dark Waters "Making Of" featurettes.
Focussing on some of the design decisions the studio made whilst developing the main character and the world around him, it's the final episode in the series – which can all be viewed on their YouTube page.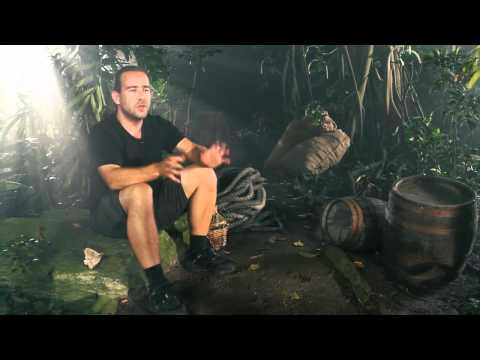 Risen 2 was originally due out on console and PC on the 27th of April, but the console versions have since suffered two release delays – the first being the 25th of May - and have subsequently been pushed back until the start of August.
Jeff has been with the Xboxer360 team since April 2009. He is well known for his love of sandals and frequently exhibits Rainman-like behaviour, which is even more amazing now he's a Dad. He prefers third person action/adventure titles and RPG's, but will happily turn his hand to pretty much anything.