New Halo 4 Forge details revealed
Words by: Ben Rollason | Posted: 7 months ago | Filed under: News, Videos.
In an exclusive Gamespot interview, Certain Affinity forge developers Kynan Pearson and Lori Zawada give us the rundown on the new features in Forge mode, what we'll be able to do and a first look at one of the three new Forge spaces on the disc, Impact.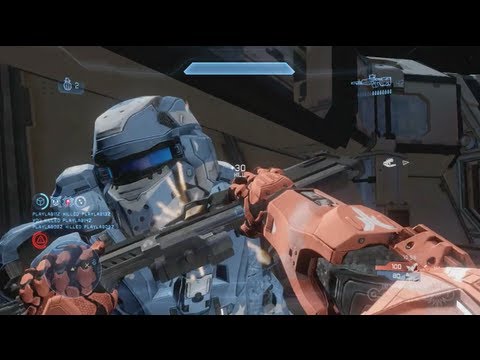 Halo 4 is released worldwide in 27 days.
When not playing Grifball, Ben can be found trying to earn achievements on games that frustrate him. He is yet to complete a Sonic the Hedgehog title.