New Halo 4 E3 accolade trailer
Words by: Ben Rollason | Posted: 9 months ago | Filed under: News, Videos.
Halo 4 was my highlight of all the games that were on show at E3, and from the accolades and anticipation behind this Autumn's big release, I can safely say that it was that for others too. Check out the new trailer that 343 Industries have released today.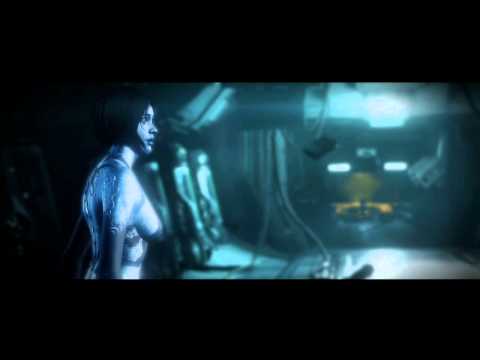 When not playing Grifball, Ben can be found trying to earn achievements on games that frustrate him. He is yet to complete a Sonic the Hedgehog title.