New gameplay footage as Remember Me showcase creating the score
Words by: Phil Kowalski | Posted: 4 years ago | Filed under: News, Videos.
Dontnod Entertainment has just released an in-depth look at who and how the score for their upcoming title, Remember Me was put together.
To add to it all, as well as interviews with the game's composer, Olivier Deriviere and recording engineer John Kurlander, we also get some new gameplay footage from this eagerly anticipated release.
For those of you who are interested in what goes into the soundtrack for a game, this is useful stuff, so have look below and enjoy the new footage.
Everything is shaping up nicely for Remember Me's May release.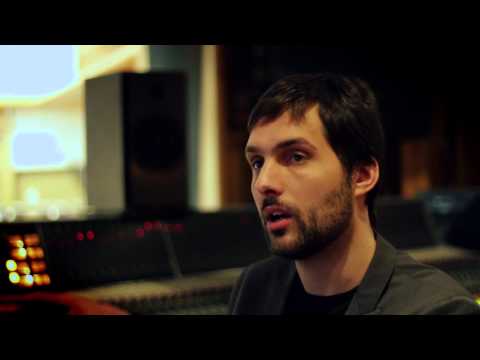 A midlander, exiled to the South Coast. I once finished Gremlin's "Lotus Esprit Turbo Challenge" & I have the certificate to prove it.