New Bioshock: Infinite video treats you to a history lesson
Words by: Ben Rayner | Posted: 4 years ago | Filed under: News, Videos.
If you're a fan of the Bioshock series then you'll know just how enthralling the story was, not just with the characters but the world itself and this time around with Bioshock: Infinite, it seems no different.
To begin the story of Columbia and giving you a taste of what to expect, 2K Games have released an educational trailer giving you a brief history lesson about just how Columbia came to be in the sky.
Check it out below and let us know what you think.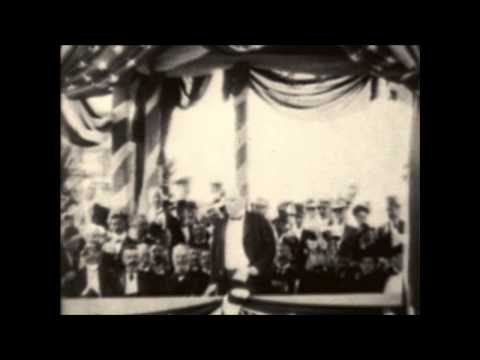 If he's not saving the world from zombie hordes (yes he works in retail) Ben can found playing almost any game he can get his hands on! Hitman and Max Payne are his games of choice but don't let that fool you, he can hold his own in a game of C.O.D! He also likes Tea, Whiskey and short walks home...to his Xbox! Say Hi! I love to talk!