New Assassin's Creed Trailer adds commentary to Naval Warfare shown at GamesCom 2012
Words by: Jeff Barker | Posted: 8 months ago | Filed under: GamesCom 2012, News, Videos.
Ubisoft have added some commentary to their Assassin's Creed III Naval Warfare video, which debuted at GamesCom in Cologne last week.
AC3 Creative Director Alex Hutchison adds his dulcet tones to the video.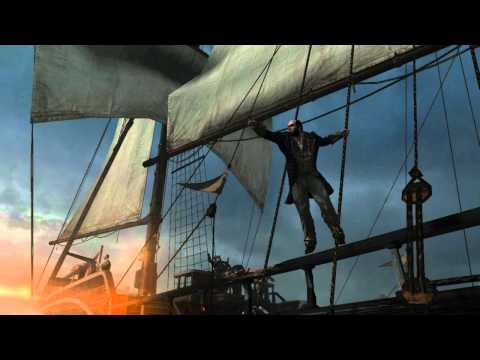 Jeff has been with the Xboxer360 team since April 2009. He is well known for his love of sandals and frequently exhibits Rainman-like behaviour, which is even more amazing now he's a Dad. He prefers third person action/adventure titles and RPG's, but will happily turn his hand to pretty much anything.