Naughty Bear's hit list number 8; Bubbles
Words by: Phil Kowalski | Posted: 7 months ago | Filed under: News, Videos.
To celebrate the imminent release of Naughty Bear: Panic in Paradise, 505 Games have been showing Naughty's hit list.
So far, everyone's favourite psychopathic teddy has despatched with Cuddles, Pudding, Goober, Trembles, Sunbeam, Chubby and Twinkles.
Up this week, Bubbles gets some bass added to his life.
In a press release today, 505 Games have confirmed that the game will be released on the 10th of October, on Xbox Live. They have also confirmed that during the first three months of release, the game will be supported by 12 DLC packs, offering a variety of new weapons, ultra kills and cult Hollywood character inspired costumes, including Jason Pawhees, obviously a take on the popular nutter  from the Friday the 13th series.
Poor Bubbles, I always thought he was a monkey, though.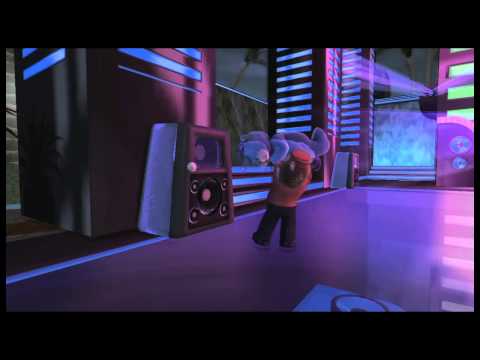 Here are some more details on the DLC, including what 505 describe as Mjolnpaw's Hammer.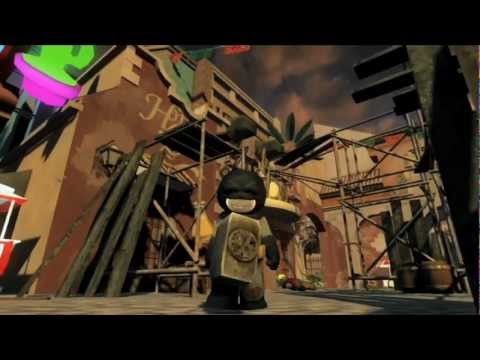 Naughty Bear: Panic in Paradise is released on the 10th of October 2012 on Xbox Live Arcade, priced at 1200 MS Points.
A midlander, exiled to the South Coast. I once finished Gremlin's "Lotus Esprit Turbo Challenge" & I have the certificate to prove it.