Naughty Bear makes his hit list
Words by: Phil Kowalski | Posted: 8 months ago | Filed under: News, Videos.
Naughty Bear is gearing up for Christmas in his own unique fluffy style by releasing a series of "hit list" trailers for the next in the Naughty Bear series, Panic in Paradise, showing us exactly who he's gunning for and just how he's going to deal with them.
Look out teddies, de-fluffication is heading your way.
First on the list, Cuddles.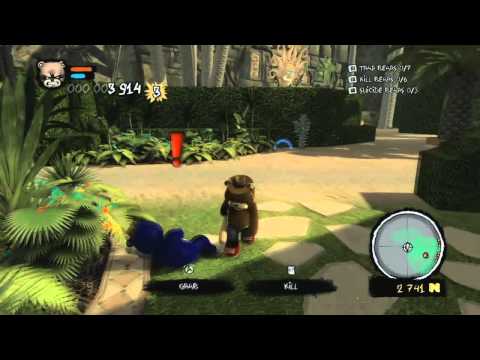 Next up, Bubbles.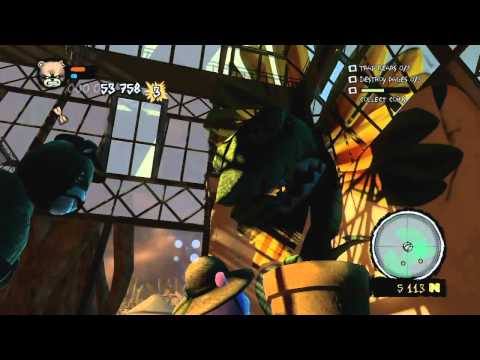 Now, it's Goober.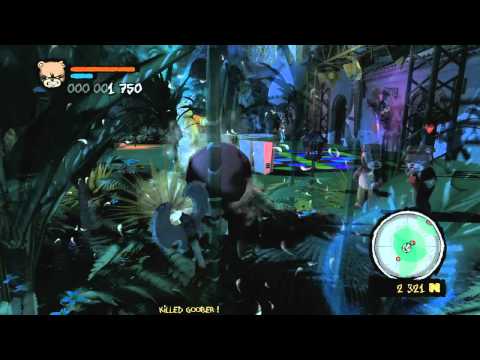 Trembles get's the treatment next.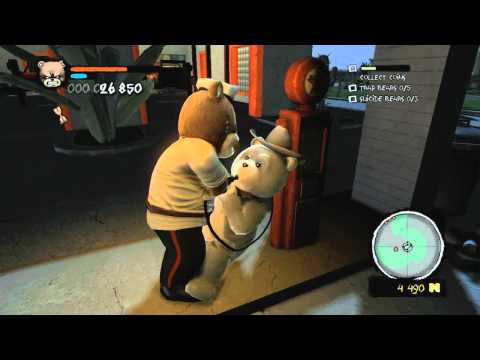 Sunbeam is now the victim.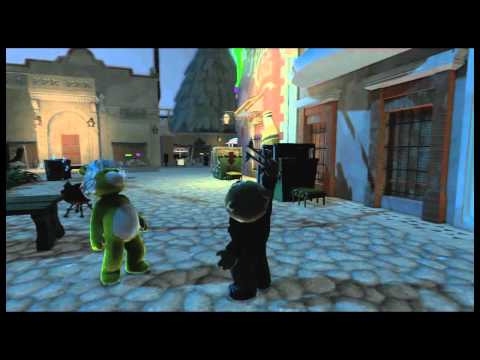 Chubby's up for the weight loss program next.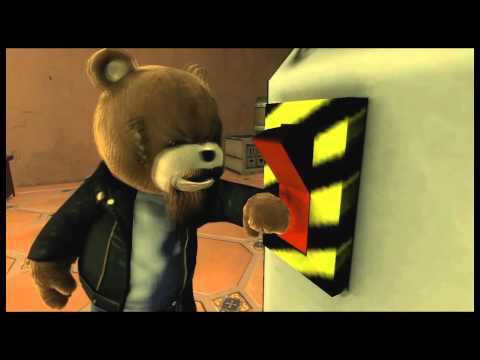 The sharp-eyed among you may have noticed that there are 10 names on that list and next up is Twinkles, although this trailer and the other three bears, Bubbles, Cozy & Greasy's demise don't seem to have been released as of yet. We're sure to be bringing more fluffy carnage to you once they are.
These give us hints at the variety of new and inventive ways Naughty Bear has found to suck the fluff right out of the nice bears.
Naughty Bear: Panic in Paradise is due out in October.
I don't know, all these bears and not a Goldilocks in sight.
A midlander, exiled to the South Coast. I once finished Gremlin's "Lotus Esprit Turbo Challenge" & I have the certificate to prove it.