Naughty Bear introduces a new nightmare
Words by: Phil Kowalski | Posted: 6 months ago | Filed under: News, Videos.
Those do-good bears are in for a big surprise with the new DLC available for Naughty Bear: Panic in Paradise.
Just in time for Halloween and for a measly 240 MS Points, you can purchase the Teddy Krubear costume set, along with slashing gloves.
Give Cuddles the nightmare he deserves, and slash Trembles until the fluff flies freely.
The Teddy Krubear costume set DLC is available now.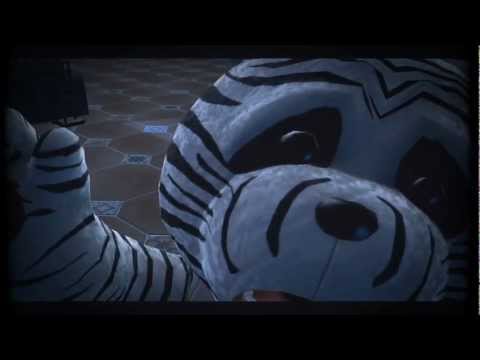 A midlander, exiled to the South Coast. I once finished Gremlin's "Lotus Esprit Turbo Challenge" & I have the certificate to prove it.