Murdered: Soul Suspect gets new trailer
Words by: Ben Rayner | Posted: 4 years ago | Filed under: News, Videos.
Since its mysterious reveal a few months ago, Square-Enix have been tight-lipped about Murdered: Soul Suspect. A unique looking title which takes nods from L.A. Noire and Ghost Trick, Murdered puts you in the ethereal shoes of Ronan O'Connor, an investigator who meets his untimely end. Ronan, who can't speak with the living, will have to interrogate ghosts and read the still-alive minds of citizens to discover the details behind his grizzly death.
Today Square-Enix confirmed that they'll be revealing a lot more at this years' E3, in the meantime they were kind enough to drop a short trailer to tantalise us further.
Check it out and let us know what you think in the comments below!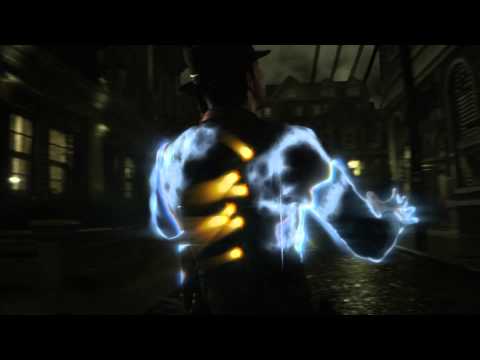 If he's not saving the world from zombie hordes (yes he works in retail) Ben can found playing almost any game he can get his hands on! Hitman and Max Payne are his games of choice but don't let that fool you, he can hold his own in a game of C.O.D! He also likes Tea, Whiskey and short walks home...to his Xbox! Say Hi! I love to talk!