Metal Gear Rising: Revengeance gets a final trailer, from the man himself
Words by: Ben Rayner | Posted: 4 years ago | Filed under: News, Videos.
Metal Gear Rising: Revengance is out this Friday and the hype machine is grinding to a halt.
To mark the last few days of excitement Konami have released a brand new trailer cut by the man himself Hideo Kojima. All that's left is to watch and enjoy!
Let us know what you think in the comments below!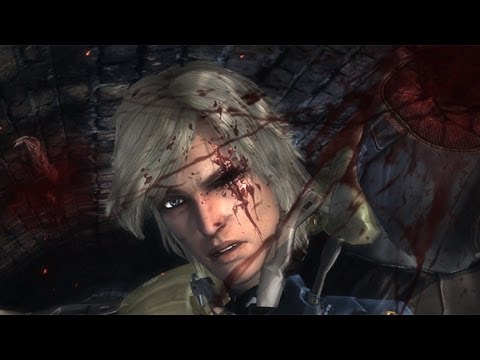 If he's not saving the world from zombie hordes (yes he works in retail) Ben can found playing almost any game he can get his hands on! Hitman and Max Payne are his games of choice but don't let that fool you, he can hold his own in a game of C.O.D! He also likes Tea, Whiskey and short walks home...to his Xbox! Say Hi! I love to talk!