Meet the crews of Dance Central 3
Words by: Phil Kowalski | Posted: 9 months ago | Filed under: News, Videos.
Harmonix, fresh from confirming the third in the Dance Central franchise, have released a some further details about the forthcoming Kinect game, Dance Central 3.
They have confirmed nine kicking additional tracks for the game as well as revealing the time travelling story mode, with single or multiplayer options.
Joining the Dance Central Intelligence (DCI) crew, you are sent back in time, Austin Powers style, to learn iconic dance moves from the '70s, '80s, '90s, '00s and onwards. The video below introduces us to the crew from each era as well as the DCI crew you'll be helping.
Learn classic moves like The Hustle and the Electric Slide as you progress and unlock power moves. Decode dance crazes from each time zone and save the world.
The nine tracks revealed are:
Afrojack ft. Eva Simons - Take Over Control
Alexandra Stan - Mr Saxobeat
Ciara ft. Missy Elliott - 1,2 Step
Cupid - Cupid Shuffle
Daft Punk - Around The World
Dev ft. The Cataracts – Bass Down Low
Enur ft. Natasja – Calabria 2008
Martin Solveig ft. Dragonette – Hello
The Trammps – Disco Inferno
My wife says I can't dance. She's right, but I bet this could teach me some smooth moves to impress her on the dancefloor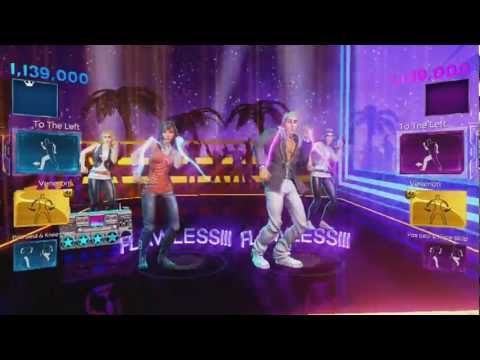 A midlander, exiled to the South Coast. I once finished Gremlin's "Lotus Esprit Turbo Challenge" & I have the certificate to prove it.