Mass Effect 3 Omega DLC priced and dated
Words by: Kevin John Kennedy | Posted: 7 months ago | Filed under: News.
The second (third if you count the extended cut) piece of single player DLC titled Omega is set for a 27th November release and will run you 1200 MS points.
In the DLC, Commander Shepard will help crime boss Aria T'loak retake the crime haven which was stolen from her by the Illusive Man in-between Mass Effect 2 and 3 and is currently under the thrall of General Petrovsky.
Mike Gamble, producer of the franchise, promises DLC "twice the size of anything they have done before" and that your squad-mates will include Aria and a female Turian (a first for the series).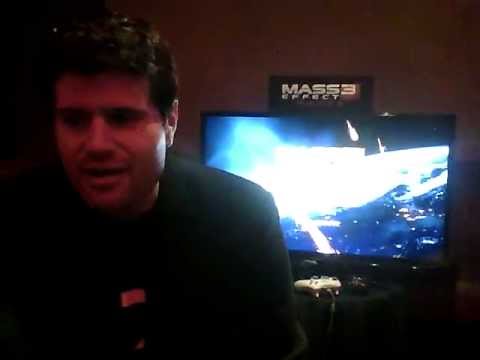 A Scotsman living in Bournemouth, I love me some games. RPGs, action, adventure all that stuff. I also write: http://www.facebook.com/ManFeelingsComedy.