Marvel Avengers: Battle for Earth demo hits Xbox Live
Words by: Jeff Barker | Posted: 7 months ago | Filed under: News, Videos.
Xbox Live Gold members with Kinect are now able to get their hands on a demo for Marvel Avengers: Battle for Earth.
Taking place on the Savage Land stage, the demo lets you take control of Thor and The Hulk, who battle against the super villain team of Captain America Skrull and Magneto.
The full game features Iron Man, Captain America, The Hulk, Hawkeye, Black Widow and Loki (among others), and looks set to recreate some of the funnier moments from the Avengers Assemble film, if the trailer below is anything to by.
Silver Xbox Live members will be able to get hands on with the demo next Friday, the 5th of November 2012, whilst the full game releases a week later on the 9th of November.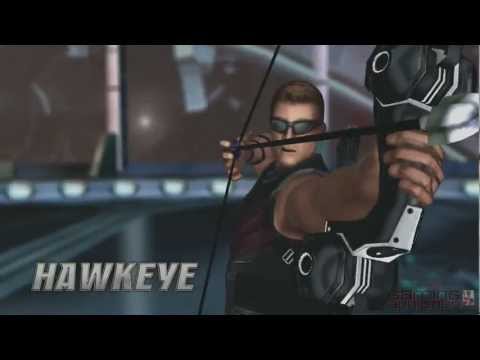 Jeff has been with the Xboxer360 team since April 2009. He is well known for his love of sandals and frequently exhibits Rainman-like behaviour, which is even more amazing now he's a Dad. He prefers third person action/adventure titles and RPG's, but will happily turn his hand to pretty much anything.