Limited Edition Aliens: Colonial Marines pre-order trailer
Words by: Jeff Barker | Posted: 8 months ago | Filed under: News, Videos.
Pre-orders for Gearbox Software's highly anticipated Aliens: Colonial Marines are now open.
Shopto.net lists the Limited Edition at £37.85, which gives you four skins from the Aliens movie (Drake, Hudson, Apone and Hicks) as well as Ripley's Flamethrower and further Marine Customisation options.
The awesome looking Collector's Edition is currently available to pre-order at amazon.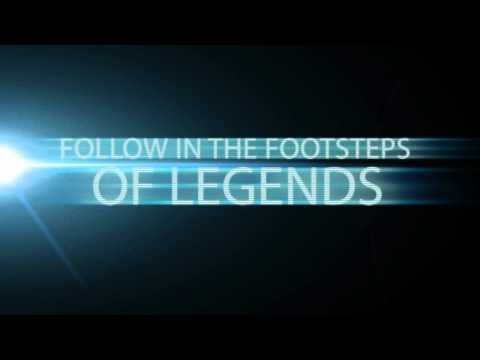 Jeff has been with the Xboxer360 team since April 2009. He is well known for his love of sandals and frequently exhibits Rainman-like behaviour, which is even more amazing now he's a Dad. He prefers third person action/adventure titles and RPG's, but will happily turn his hand to pretty much anything.