Let's Play: The Amazing Spider-Man
Words by: Richard Berry | Posted: 10 months ago | Filed under: News, Videos.
Straight off the bat from yesterday's Let's Play Spelunky, Leigh returns with another Let's Play, this time on the recently released movie tie-in The Amazing Spider-Man. The video takes us through the early stages of the game which includes a ridiculously long cut scene!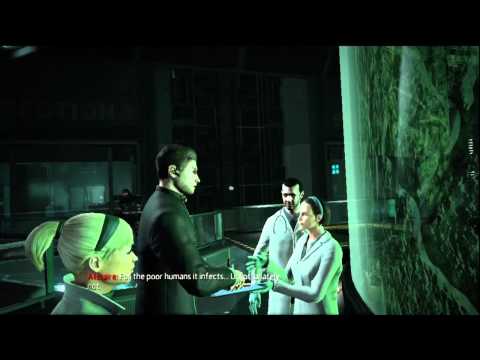 Rich co-owns Xboxer360.com alongside Dave and in his spare time he plays games such as Halo, CoD and Battlefield. His all time favourite franchise is Assassin's Creed, other than that he tends to chase Dave around with a stick to get him to do stuff.