Lego: The Lord of the Rings final developer diary
Words by: Phil Kowalski | Posted: 7 months ago | Filed under: News, Videos.
The last in the Lego Lord of the Rings developer diaries has landed.
This third in an apt trilogy of behind the scenes diaries looks at how TT Games  is crafting a fantastic adventure for newcomers to the series and longtime Fellowship fans alike.
Journeying Forward focuses on how the game is immersed in the Tolkien world yet immediately accessible for all and also how they have weaved the story into the game, and how solving the puzzles will give you collectable items that will give the player special abilities, not necessarily tied to the character you are playing.
Lego The Lord of the Rings is due for release in the autumn.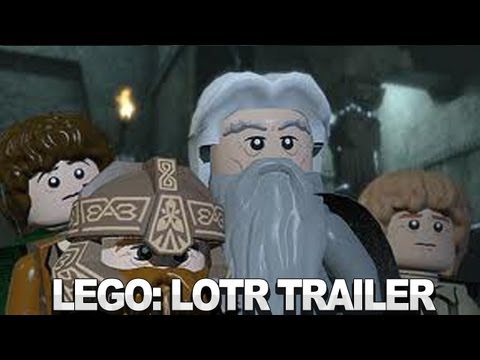 A midlander, exiled to the South Coast. I once finished Gremlin's "Lotus Esprit Turbo Challenge" & I have the certificate to prove it.