Konami release E3 trailer for Metal Gear Rising: Revengeance
Words by: Phil Kowalski | Posted: 11 months ago | Filed under: E3 2012, News, Videos.
Fans hungry for the next edition of the Metal Gear series had their collective appetites for destruction quenched by Konami's E3 2012 release of the trailer for Metal Gear Rising: Revengeance.
You are the cyborg that is Raiden - trying to make a world gone wrong right again.  Showing a variety of moves, Raiden jumps, slices, hacks and throws his enemies around the arena of war. During the E3 presentation, Konami confirmed a pre-launch demo of the game which should be available if you buy the upcoming Zone of the Enders HD collection, scheduled for release in the Autumn although it isn't confirmed if this will be available in the UK.
Watch the trailer below, but beware, it's not for the faint-hearted.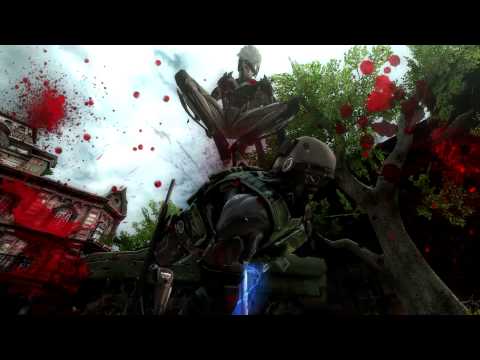 A midlander, exiled to the South Coast. I once finished Gremlin's "Lotus Esprit Turbo Challenge" & I have the certificate to prove it.