Konami announce Castlevania: Lords of Shadow 2
Words by: Phil Kowalski | Posted: 11 months ago | Filed under: E3 2012, News, Videos.
Wow, the E3 2012 video announcements are rolling in now, and the latest to hit the web is Konami's latest offering in the Castlevania series.
The debut trailer for Lords of Shadow 2 is dark and moody, featuring Lord of Shadow's Gabriel Belmont, transmuting into a smoke-dragon, with the ending introducing what seems to be a new character.
GTTV's Geoff Keighley said:
"Castlevania: Lords of Shadow 2 will be released in 2013, with more to share later this year."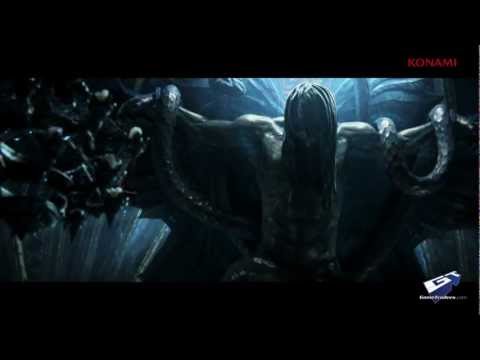 A midlander, exiled to the South Coast. I once finished Gremlin's "Lotus Esprit Turbo Challenge" & I have the certificate to prove it.