Joe Danger 2 gets set for release
Words by: Phil Kowalski | Posted: 8 months ago | Filed under: News, Videos.
Hello Games have been pushing the danger envelope recently, with their expected release of Joe Danger 2: The Movie. The developer has revealed that the title goes live on XBLA on the 14th of September for the luxury back-row of the cinema price of 1200 MS Points.
You can also find the Joe Danger Special Edition on sale on XBLA at the moment too for 600 MS Points, just to whet your appetite for the new release.
Feast your eyes on the trailer below, but don't overdo the popcorn.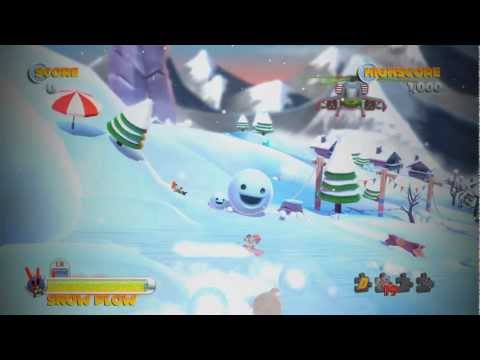 A midlander, exiled to the South Coast. I once finished Gremlin's "Lotus Esprit Turbo Challenge" & I have the certificate to prove it.