I Am Alive video shows you how to survive encounters with others
Words by: Thomas Mulrooney | Posted: 1 year ago | Filed under: News, Videos.
A new video for I Am Alive has been released by Ubisoft, giving us some indication as to how the games combat system will work.
Instead of shooting your way through situations the video stresses that ammo is in short supply in the deteriorating world that I Am Alive portrays. As such it's better to conserve ammo and bluff your way through situations, such as pointing a weapon at someone and slowly giving them a wide berth. You may be out of ammo, but they don't need to know that do they?
If you're feeling stealthier then sneaking up behind someone and slashing their throat with a machete is the right way to go about it, brutal as it may be. When all else fails you can simply use the environment to your advantage, such as kicking them into a deep hole.
I Am Alive currently has no set release date but is slated to hit Xbox Live sometime in Q1 2012.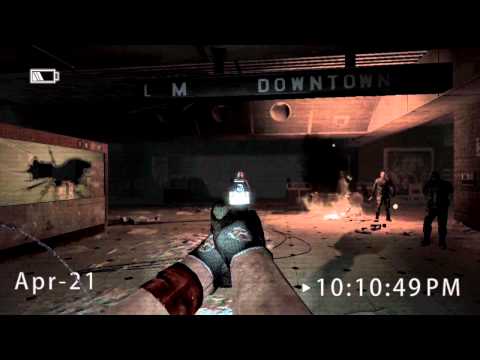 Tom has been a member of the Xboxer360.com team since November 2009. He represents the cobbled streets and chimney sweeps of the North, and yes he does have a funny accent.