Hitman HD collection gets a shiny new trailer
Words by: Ben Rayner | Posted: 4 years ago | Filed under: News, Videos.
Hitman Absolution was easily one of the best games to have hit the Xbox last year and undoubtably the best entry into the franchise yet. However this isn't to say that older entries weren't beautiful gems from gaming past.
If you were unlucky enough to have missed them that is truly a shame, a shame which IO Interactive has looked to rectify by releasing a HD collection featuring 3 of Agent 47's best outings. Coming packed with Hitman: Silent Assassin, Contracts and Blood Money, the HD collection will also feature the Sniper Challenge which was originally exclusive to those who pre-ordered Hitman Absolution.
If you're still not sold on the idea then again, IO have you covered with a brand new trailer set to have you running to your nearest game store.
Check it out below and let us know what you think.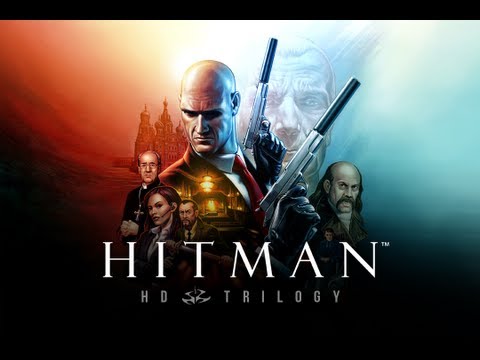 If he's not saving the world from zombie hordes (yes he works in retail) Ben can found playing almost any game he can get his hands on! Hitman and Max Payne are his games of choice but don't let that fool you, he can hold his own in a game of C.O.D! He also likes Tea, Whiskey and short walks home...to his Xbox! Say Hi! I love to talk!