Hitman: Absolution – "The Kill Mode" trailer
Words by: Gregg Remmer | Posted: 7 months ago | Filed under: News, Videos.
Square Enix have released the final entry of their "Introducing" trailer series for Hitman: Absolution. This time you gain an insight into the various and imaginative ways you may rid of targets with a focus on diverting the blame away from yourself.
Using the environment around you, it is possible to eliminate people using generators, medical chairs and even disco balls. Of course, there's always plan B in the scenario you are caught in the act – a more direct approach by taking out enemies with a good, old, hard hit… man.
Hitman: Absolution drops into stores on the 20th November. Check out "The Kill Mode" trailer below and you can find the rest of the series at the following: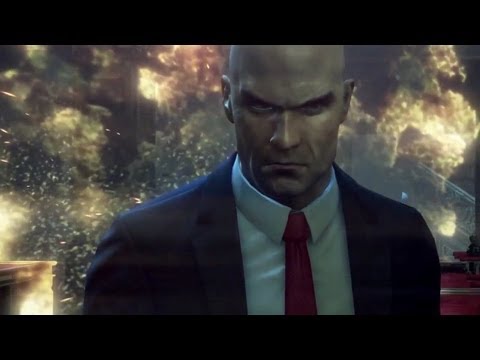 Struggles to finish any game that isn't Portal and loves nothing more than a little bit of nostalgia, which is evident from his ONLY 1k'd game - TMNT