Hitman Absolution – Introducing: Tools of the Trade trailer
Words by: Thomas Mulrooney | Posted: 8 months ago | Filed under: News, Videos.
You can't say that IO Interactive has skimped on weapons in Hitman Absolution as the latest 'Introducing' trailer shows you in a hundred bloody ways.
Guns have never been the main focus of the Hitman series, but if you just feel like blasting your way through each level then you can get your hands on the likes of assault rifles and the familiar pistols equipped with silencers. More interesting are the numerous melee weapons you can grab to dispatch your enemies, many of which are everyday objects that can take on the secondary function of sticking out of someone's cranium. Wrenches, pipes, beer bottles, scissors, axes, screwdrivers, petrol cans and even a plunger can make quick and nasty work of your intended target.
Hitman Absolution is out 20 November.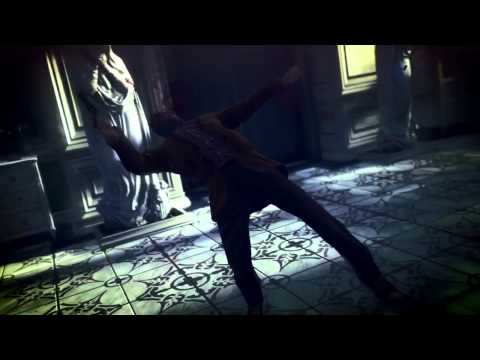 Tom has been a member of the Xboxer360.com team since November 2009. He represents the cobbled streets and chimney sweeps of the North, and yes he does have a funny accent.