Hitman: Absolution – "Introducing Disguises" trailer
Words by: Gregg Remmer | Posted: 7 months ago | Filed under: News, Videos.
Square Enix continue their "Introducing" trailer series with a look into the vast number of disguises you'll be able to utilise from next month.
Moving from hiding in the shadows to hiding behind a disguise allows you to take down targets from close proximity and stroll right out the front door. Check out the video below to see Agent 47 lose the famous suit and red tie in place of a chef's hat, chicken suit and more.
Hitman: Absolution is available from 20th November.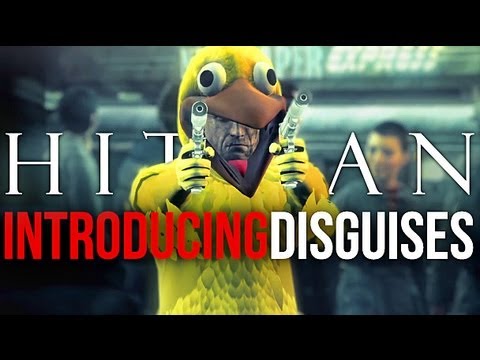 Struggles to finish any game that isn't Portal and loves nothing more than a little bit of nostalgia, which is evident from his ONLY 1k'd game - TMNT