Halo 4: Spartan Ops Episode 10 gets trailer
Words by: Jamie Tarren | Posted: 4 years ago | Filed under: News, Videos.
The final part of Halo 4's Spartan Ops Season 1 is due out on February 18th and Halo Waypoint have dropped a trailer to mark the occasion.
Episode 10 sees Jul 'Mdama's final plan set in motion, guaranteeing the destruction of Infinity and her crew. Spartan Palmer and the members of Fireteam Majestic are dispatched on a do or die mission as the events of Spartan Ops come to an explosive end.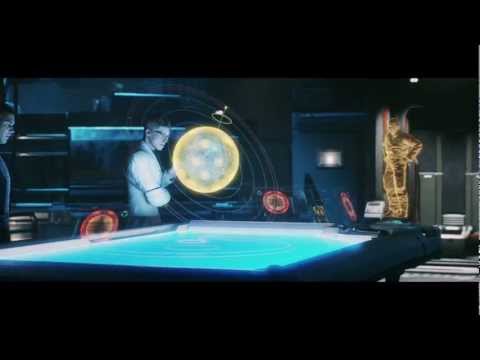 Excited?
Jamie is the Assistant Editor for Xboxer360. He shares a passion for gaming and will happily play most genres. He also loves FIFA, The Walking Dead and print t-shirts,