Halo 4: Spartan Ops Episode 10: Exodus
Words by: Phil Kowalski | Posted: 4 years ago | Filed under: News, Videos.
The end is nearly in sight. Halo: Infinity has been another joy to keep track of. Requiem has been activated by Jul 'Mdama and the Infinity is in grave danger. Fireteams Majestic and Crimson must embark on a do or die mission to save it.
I've seen the conclusion and it is explosive. For now, enjoy this lead up to the end (of season 1 at least).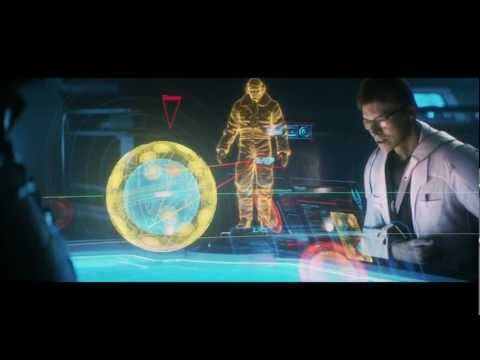 A midlander, exiled to the South Coast. I once finished Gremlin's "Lotus Esprit Turbo Challenge" & I have the certificate to prove it.