Halo 4 Forge maps overview
Words by: Ben Rollason | Posted: 7 months ago | Filed under: News, Videos.
Continuing the trend of Halo 4 news and features being revealed, such as the first look at Impact and the team behind the launch trailer being revealed, Gamespot came back with another exclusive, this time giving us a guided tour around the three forge ready environments that will be shipped on disc with Halo 4 on November 6th. Check out the video below, narrated by Certain Affinity team members, Kynan Pearson and Lori Zawada.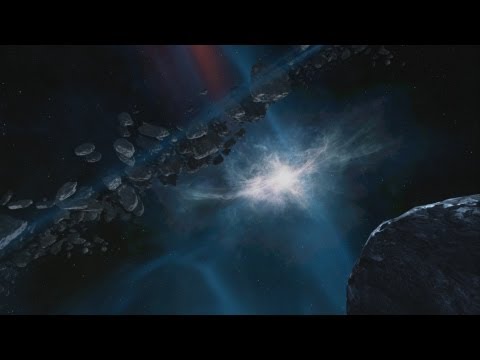 Forge aside, an important part of this video for me personally was the confirmation of a Grifball Court already made and ready to use in 25 days but overall, I'm blown away with what they've been able to do with the spaces on offer, from the lighting, textures and look of the maps completely. Not long to wait now.
When not playing Grifball, Ben can be found trying to earn achievements on games that frustrate him. He is yet to complete a Sonic the Hedgehog title.