Halo 4 – a wrap up of Master Chiefs antics at Comic-Con
Words by: Richard Berry | Posted: 9 months ago | Filed under: News, Videos.
Comic-Con may be long over but the excitement surrounding the return of Master Chief is gaining more and more ground each day. Halo 4 is shaping up to be one of the best games of the year and if you need convincing that the big man deserves a place in 2012′s finest offerings then take a look at the below video which wraps up  just what Halo 4 had to show for itself at Comic-Con this year.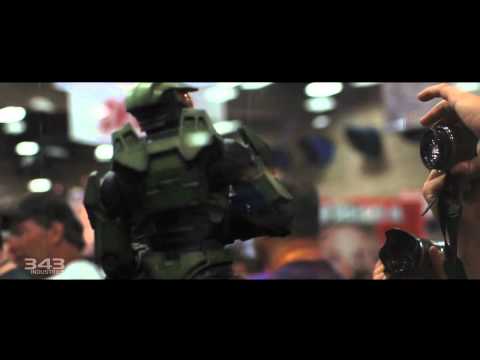 Rich co-owns Xboxer360.com alongside Dave and in his spare time he plays games such as Halo, CoD and Battlefield. His all time favourite franchise is Assassin's Creed, other than that he tends to chase Dave around with a stick to get him to do stuff.