GRID 2 gets first gameplay footage
Words by: Jeff Barker | Posted: 7 months ago | Filed under: News, Videos.
Codemasters have delivered the first two gameplay videos for the highly anticipated GRID 2.
Both videos are made up entirely of pre-alpha footage and show off two very distinct types of environment and racing. The snaking streets and tunnels of Chicago city play host to a multi-vehicle race, with the California Coast race taking on a tighter point-to-point race between just two cars.
GRID 2 is looking amazing, but bearing in mind that the videos here are pre-alpha footage, it's pretty clear that Codemasters are close to delivering what could be driving perfection when the game is finally released – but if you're attending the Eurogamer Expo over the next few days then you'll have the chance to get hands on with it yourself.
If so, we'd love to know what you think about the game in the comments below – and keep 'em peeled for an official Xboxer 360 Eurogamer Expo GRID 2 preview in the coming days.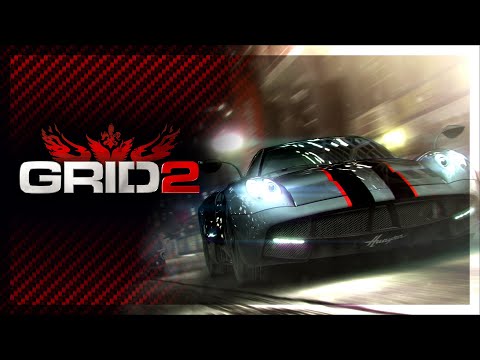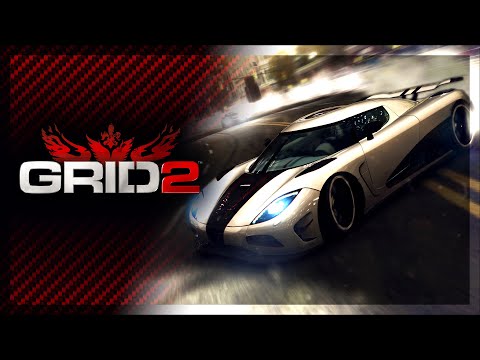 Jeff has been with the Xboxer360 team since April 2009. He is well known for his love of sandals and frequently exhibits Rainman-like behaviour, which is even more amazing now he's a Dad. He prefers third person action/adventure titles and RPG's, but will happily turn his hand to pretty much anything.