Grab a piece of Borderlands history with some exclusive graffiti art
Words by: Richard Berry | Posted: 8 months ago | Filed under: News, Videos.
Last week at Gamescom Borderlands 2 was on hand to wow gamers with the latest game set in Pandora. 2K also decided to put on a rather epic live paint session with some of Europe's top graffiti artists who created an impressive 20ft Borderlands 2 mural. The art has now been divided up into 12 pieces which are up for grabs.
Jump over to the official site where a section of the mural will be given away each day – all it takes to enter is a simple tweet. The sweepstake will run until the 6th of September and is open to residents of the UK, France, Germany, Spain, Luxembourg, Denmark, the Netherlands and New Zealand. You of course need to be 18 years or over to enter and follow @BL2aworkofart on twitter.
Making of video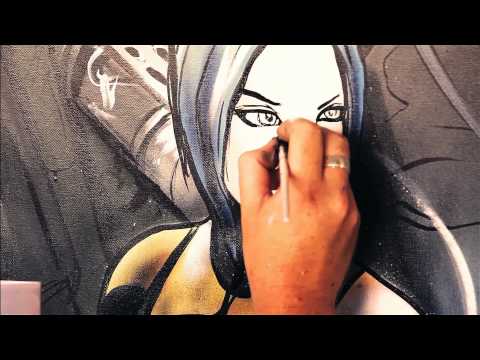 Timelapse video
Rich co-owns Xboxer360.com alongside Dave and in his spare time he plays games such as Halo, CoD and Battlefield. His all time favourite franchise is Assassin's Creed, other than that he tends to chase Dave around with a stick to get him to do stuff.