Get your squeak on with Little Acorns on XBLIG
Words by: Phil Kowalski | Posted: 5 years ago | Filed under: News, Videos, Indie Spotlight.
Here at Xboxer360, we love squirrels. Their little whiskers, their adorable scampering nature. We're not sure they squeak though. Team Pesky like squirrels too. They've announced that their squirrel feeding frenzy, Little Acorns is due to hit Xbox Live Indie this week. Guide Mr. Nibbles through the levels in a bid to feed his rapidly expanding family.
From the teaser trailer below, we can tell you that the game will include the following:
80 levels
Power ups
Boss level chases
9 unique music tracks
2 player co-op mode
Looking at the gameplay, and as an older gamer, I'm reminded of a mix of New Zealand Story and Rainbow Islands. This can only be a good thing as both of these games are classic titles.
It's expected to cost 80 MS Points.
There, I managed to get through that without any reference to a squirrel's nuts. Damn.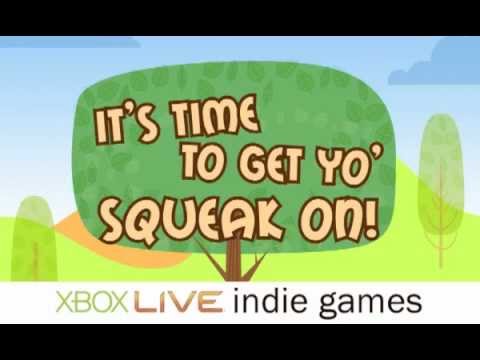 A midlander, exiled to the South Coast. I once finished Gremlin's "Lotus Esprit Turbo Challenge" & I have the certificate to prove it.