Gears of War Judgment launch trailer
Words by: Richard Berry | Posted: 2 months ago | Filed under: News, Videos.
Gears of War Judgment is almost upon us and Epic have released a launch trailer. I for one am mega excited about this game, why? Just take a look at the trailer and tell me that it doesn't look like a great game full of action and epic set pieces! I've also had a fair amount of time with the OverRun game mode which I have thoroughly enjoyed. Roll on March 22nd!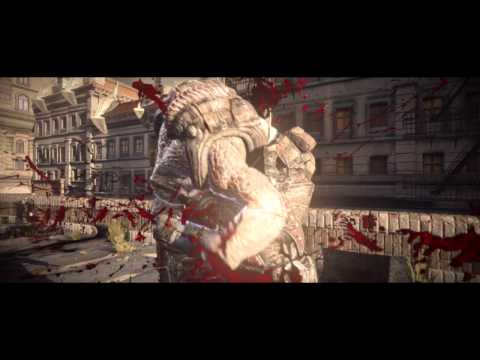 Rich co-owns Xboxer360.com alongside Dave and in his spare time he plays games such as Halo, CoD and Battlefield. His all time favourite franchise is Assassin's Creed, other than that he tends to chase Dave around with a stick to get him to do stuff.