Gamescom 2012: Star Wars 1313
Words by: Jeff Barker | Posted: 9 months ago | Filed under: GamesCom 2012, News, Screenshots, Videos.
In case you weren't around for our E3 2012 coverage (where the heck were you?!) then you may well have missed the announcement of a brand new Star Wars title, Star Wars 1313.
This grittier take on everyone's favourite galaxy far, far away focusses on a bounty hunter on level 1313 of the planet city Coruscant, and could just be the SW games fans have been waiting for since The Force Unleashed II.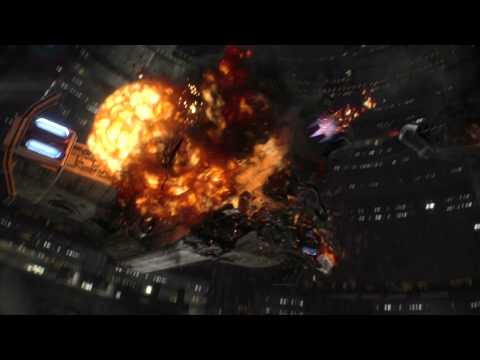 Jeff has been with the Xboxer360 team since April 2009. He is well known for his love of sandals and frequently exhibits Rainman-like behaviour, which is even more amazing now he's a Dad. He prefers third person action/adventure titles and RPG's, but will happily turn his hand to pretty much anything.