Game of Thrones launch trailer
Words by: Thomas Mulrooney | Posted: 1 year ago | Filed under: News, Videos.
Atlus have released the launch trailer for Game of Thrones, although don't expect to see an awful lot. What you've essentially got is a few voice snippets interspersed with some quick shots from the game.
The game is out today in North America, but Europe won't see a release until 1 June.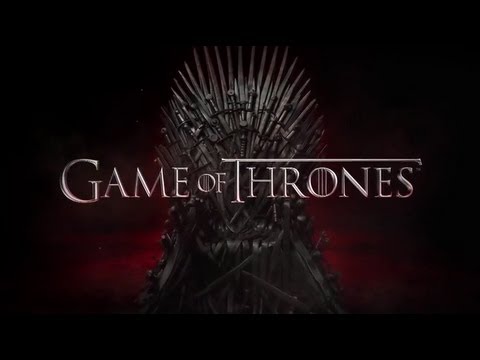 Tom has been a member of the Xboxer360.com team since November 2009. He represents the cobbled streets and chimney sweeps of the North, and yes he does have a funny accent.