Full WWE '13 roster revealed in new trailer
Words by: Jeff Barker | Posted: 9 months ago | Filed under: News, Videos.
THQ and Yukes have dropped a new trailer showing off the complete roster for WWE '13.
Current favourites like CM Punk and Triple H feature alongside classic wrestlers like Road Warrior Hawk and Road Warrior Animal (who used to be known as Legion of Doom), Big Boss Man and The British Bulldog, who sadly passed away in 2002.
If you're wondering why Mike Tyson is in the trailer, it was recently announced that the game would take place during the Attitude Era, of which Iron Mike played a fairly big part.
WWE '13 drops on the 1st of November 2012, with an exclusive Stone Cold Steve Austin Collector's Edition also available for pre-order.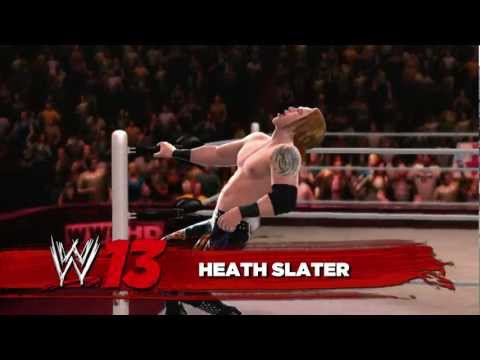 Jeff has been with the Xboxer360 team since April 2009. He is well known for his love of sandals and frequently exhibits Rainman-like behaviour, which is even more amazing now he's a Dad. He prefers third person action/adventure titles and RPG's, but will happily turn his hand to pretty much anything.