Friday fun – Portal: Terminal Velocity
Words by: Richard Berry | Posted: 11 months ago | Filed under: Features, News, Videos.
Check out this excellent fan film of what happens when a bunch of lads take the Portal gun for a joyride.The Portal gun is available to buy for £99.99 from play.com.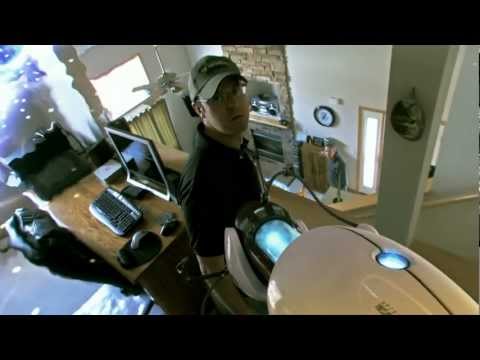 Rich co-owns Xboxer360.com alongside Dave and in his spare time he plays games such as Halo, CoD and Battlefield. His all time favourite franchise is Assassin's Creed, other than that he tends to chase Dave around with a stick to get him to do stuff.