Free-to-play Spartacus Legends is now available!
Words by: Richard Berry | Posted: 5 months ago | Filed under: News, Videos.
New free-to-play XBLA title Spartacus Legends is now available on the marketplace. The game has been developed to sit alongside the TV series 'Spartacus' and sees you take to the gladiatorial ring to destroy your enemies – be on your guard though, death is permanent!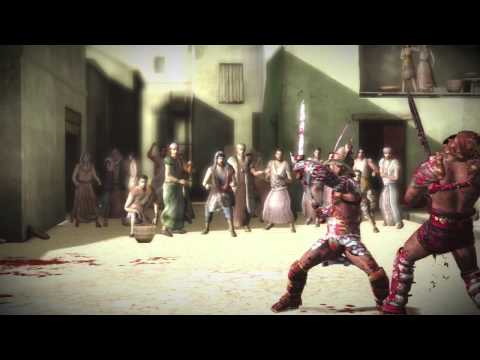 Rich has been involved with Xboxer for over three years and co-owns the site alongside Dave. Rich has reviewed over 50 games for the site covering everything from the top titles to the not so top titles *cough Ride to Hell. Rich is passionate about gaming and loves to tell everyone what he thinks about the platform and the games he's played.